North Carolina Licensed General Contractor Building custom design homes
Profiles in Wood, Inc. specilaizes in building custom design homes. We are your one source for quality custom homes. The following is a summary of products and services available.
WNC Realtor Recommended Inspector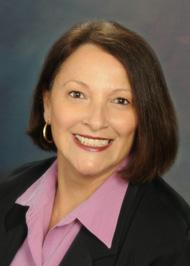 Broker/Realtor®
In addition to the above services, Alfy Spano is a licensed realestate agent in Waynesville, NC to supply all of your realestate refferral needs. You may contact her at aspano@alfyconnect.com.